Check out where to take your pup!
Dog-Friendly State Parks and Beaches
Dogs are welcome at select state parks and beaches in Santa Cruz County and coastal San Mateo County. This guide will help you and your four-legged friend have a happy, safe and legal visit.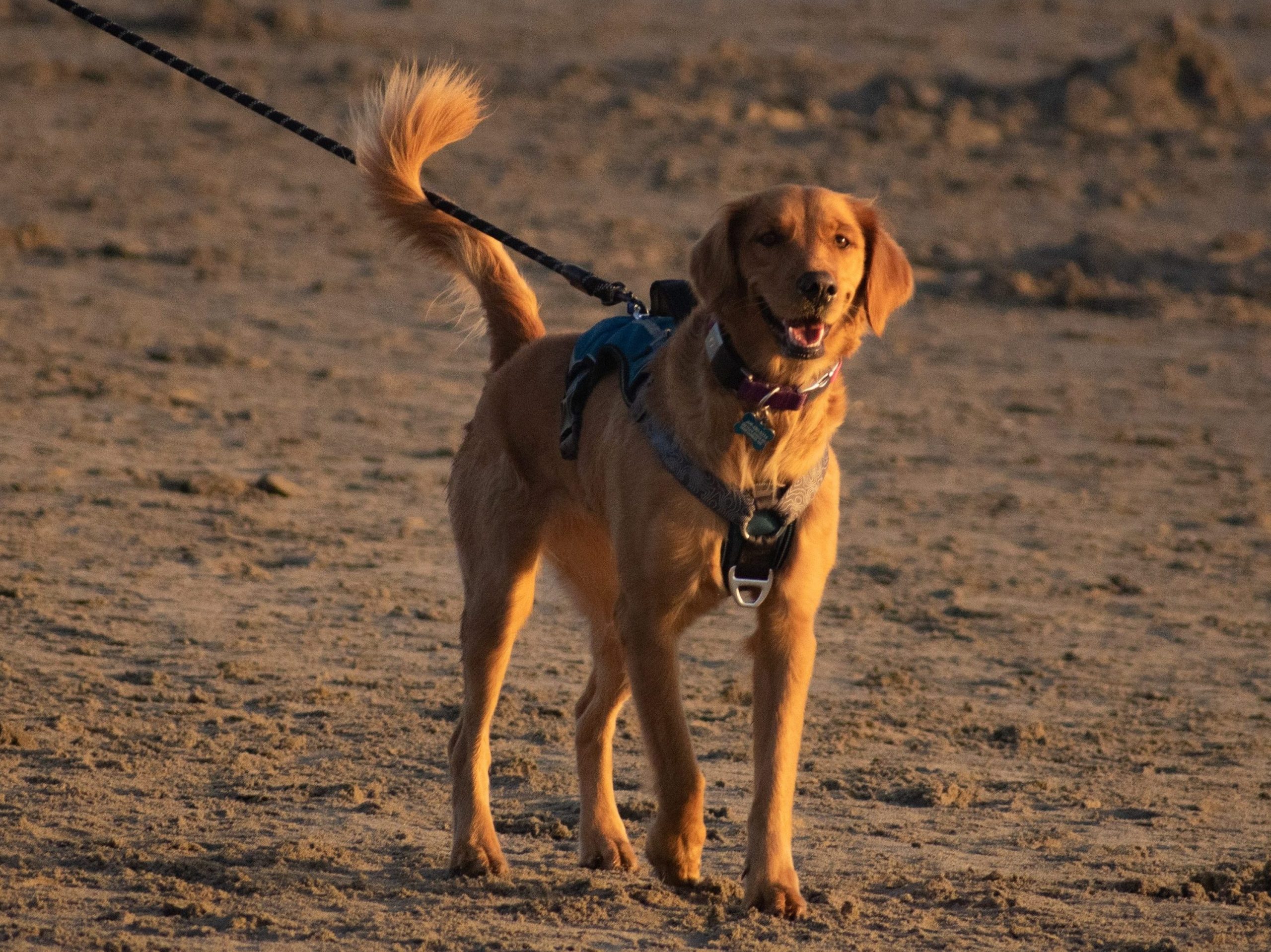 Tips for visiting local state parks and beaches with your dog:
Each dog must be on a 6-foot maximum leash at all times and cannot be left unattended.
Dog owners must pick up after their dogs and carry removal bags.
Only take your dog to designated dog parks.
Please note, some parks and beaches have restrictions on where dogs are allowed (see below).
Dog-friendly state parks and beaches:
---
Dogs are not allowed at the following state parks and beaches: