The Kitayama Brothers Farms Gerbera Festival will be celebrated again this year as Gerbera-N-Go, a drive-through flower sale at Kitayama Brothers Farms, located at 481 San Andreas Road in Watsonville (next to Sunset State Beach). 
• Crates of five plants each, featuring a mix of colors, can be preordered online for $10 each beginning Friday, May 6, through Tuesday, May 31, 2022. Additional crates of Gerberas will be available day of for $15—if not sold out! Order your crate of Gerbera Daisies today!
• Flowers will be available for pickup from 9 a.m. to 1 p.m. on Saturday, June 4. Note: Orders will not be held and no other pickup times are available. Orders not picked up will be donated.
• Learn how to care for your Gerbera daisies.
Sign up for our Newsletter!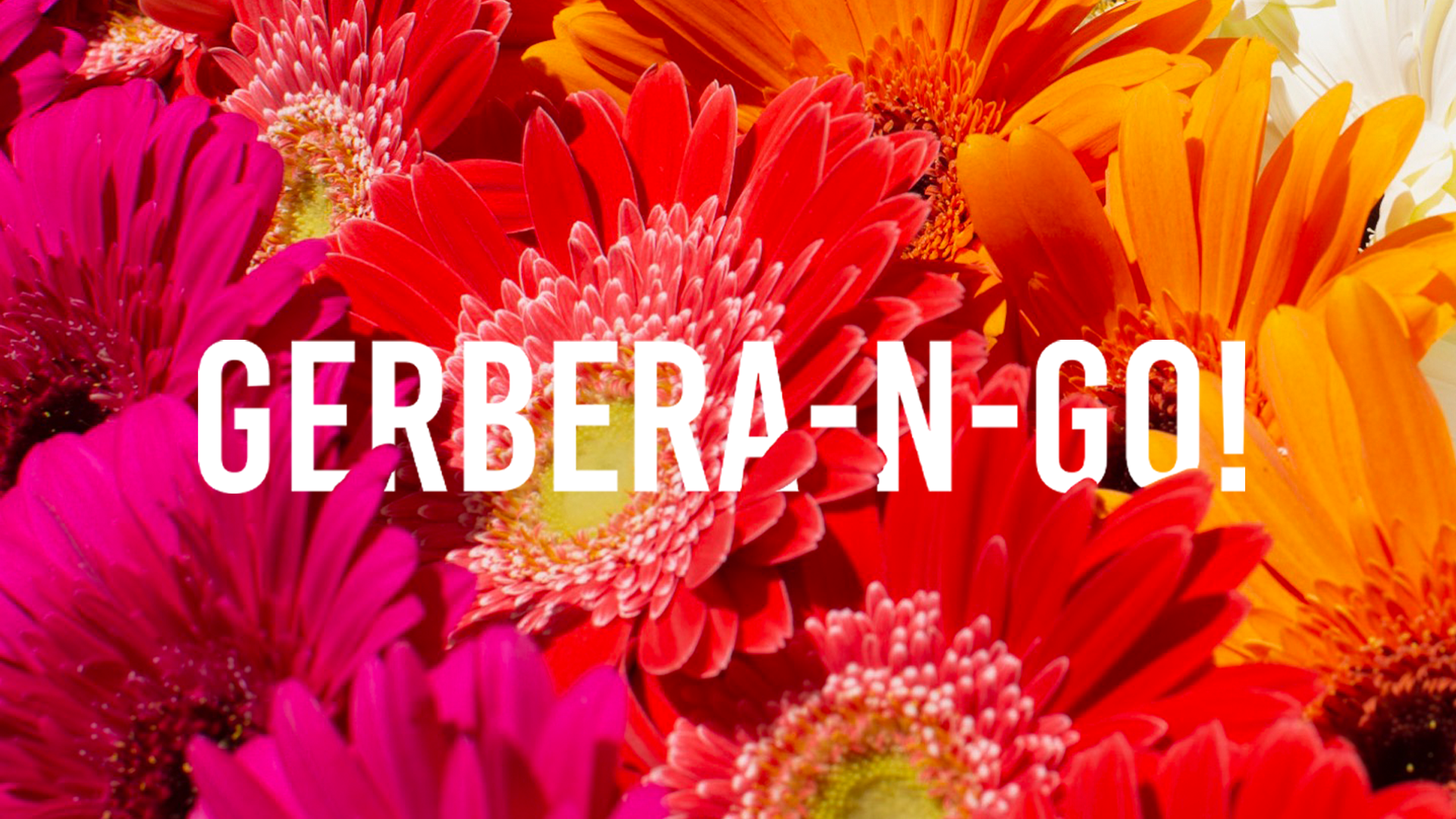 All proceeds from the Gerbera Festival benefit Friends of Santa Cruz State Parks.
This is the 12th year Kitayama Brothers Farms will celebrate the Gerbera Festival. The event began in 2010 as part of the Monterey Bay Greenhouse Growers Open House, a daylong event that featured guided tours of five Monterey Bay greenhouses. The event was not held in 2020 due to the pandemic.

Gerbera daisies are bright, colorful flowers with large blooms and strong stems. Kitayama Brothers Farms cultivates nearly 20 varieties in shades of red, pink, orange, yellow and white, with centers that are green, cream or dark brown.