What's New
If you love our work, then please consider telling the world!
REVIEW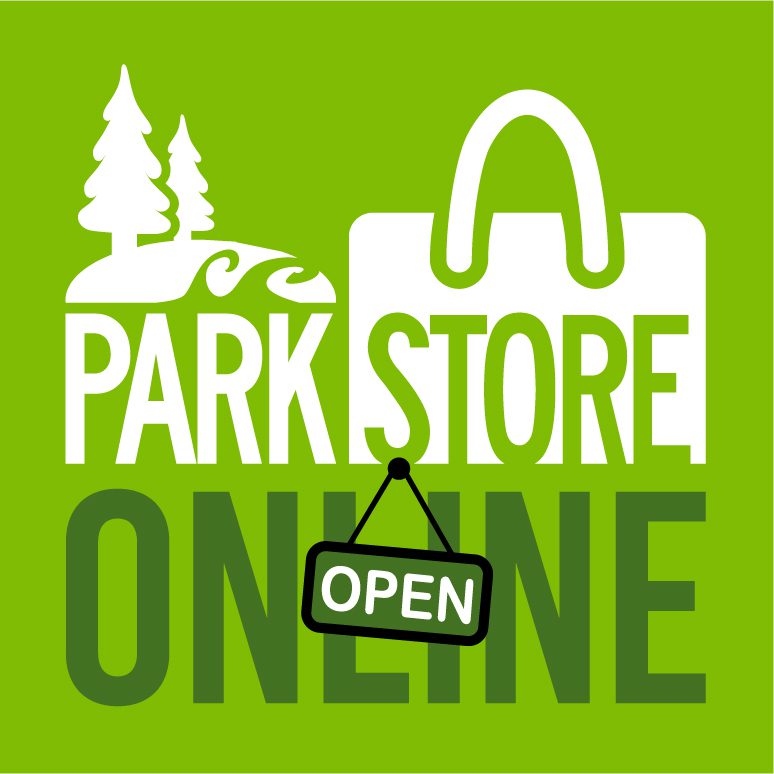 The ParkStore Online is open - stock up on puzzles, books and seeds.
SHOP
State Parks Annual Passes extended three months! Find your new expiration date.
VISIT
Take the Parks Pledge to #FlattenTheCurve and #SlowTheSpread!
ENGAGE
Our Mission, Our Passion

Our local parks and beaches: thriving and available to all!
Friends of Santa Cruz State Parks (Friends) is a vital partner with California State Parks, creatively working to ensure our cherished local parks and beaches are thriving and available to all. Friends' innovative and collaborative community partnership provides support and investment for education, equity and inclusion, conservation, facilities improvements, historic preservation and cultural events.
I want to help!